Online Consultations are available during the COVID-19 outbreak! 
If you are a new patient and want to improve your fertility success, click here to find out why starting Drew's Online Consultation sooner than later is to your advantage…even without Acupuncture treatments.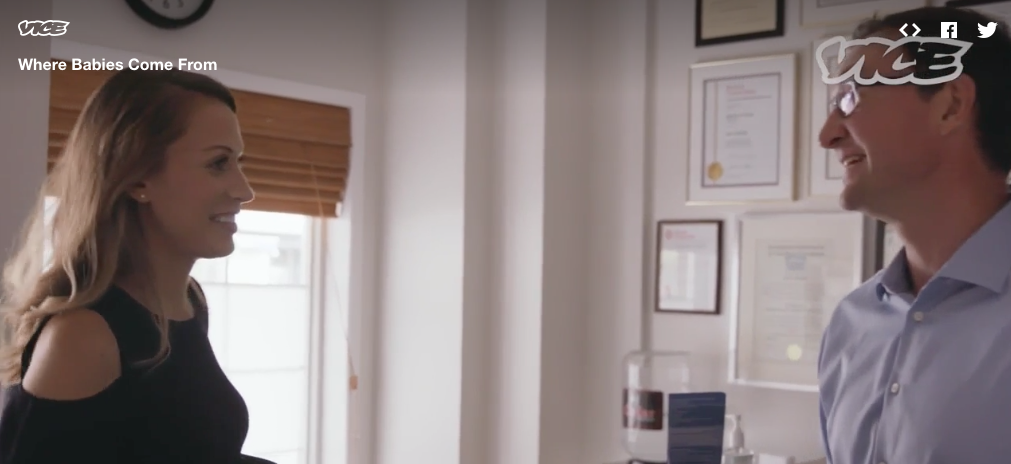 Drew appeared on an episode of VICE TV which looked at the different ways people are having families.  Check out the video here and watch the story of Jennifer.  Jump to 5:03 to see her story and how Drew helped her have the family she was hoping for.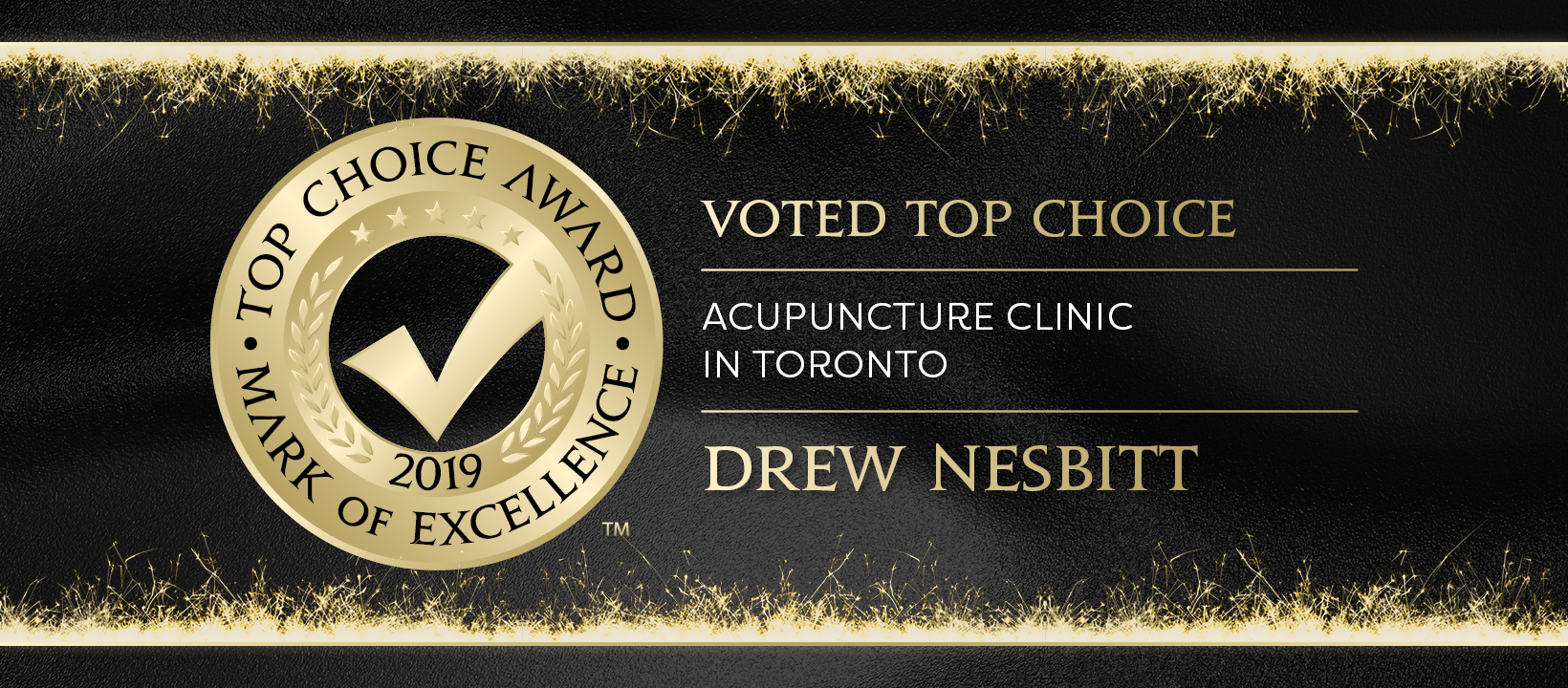 "Client Satisfaction" - as determined by the 2017 Top Choice Awards Survey
Email Drew Today
Email Drew with any questions you may have!  Drew will do his best to get back to you within 24 hours.